The Cave of Han - PassHan 12+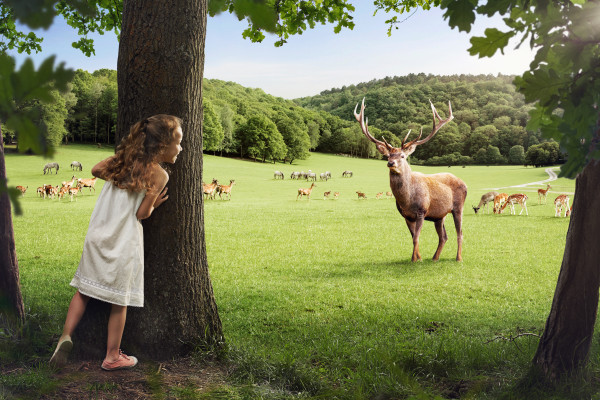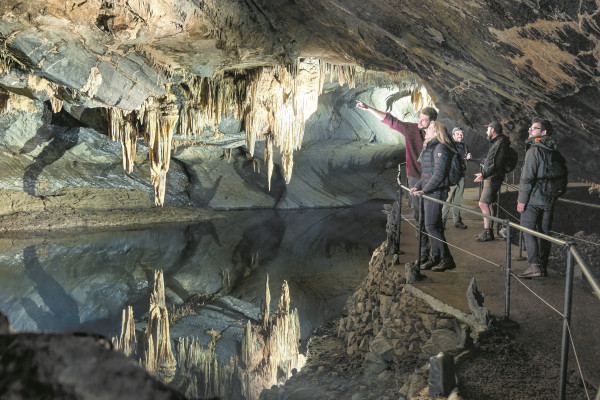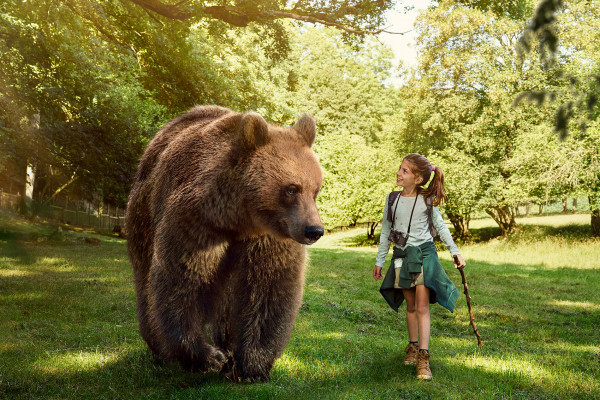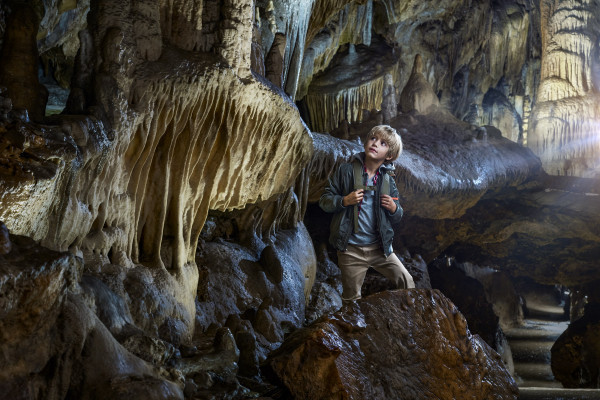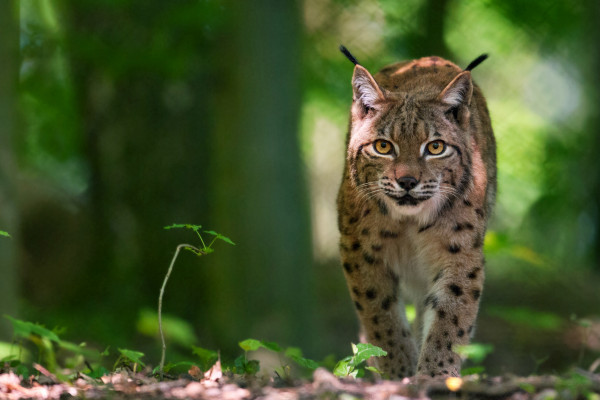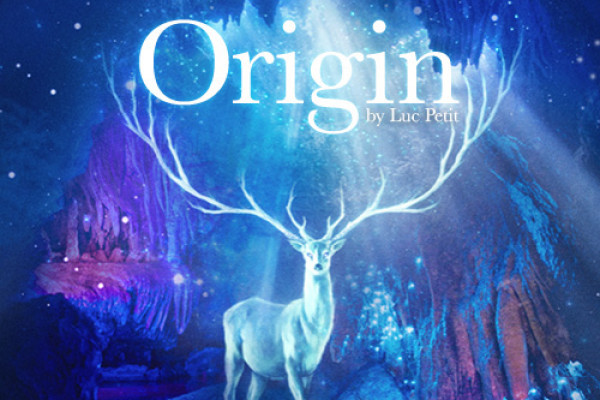 Come and experience true nature. Explore the Cave of Han and venture into the Wildlife Park... Simply amazing!
Stroll through 250 hectares of preserved nature
Meet the European Big 5 (brown bear, wolf, bison, lynx and wolverine)
Dive underground in the heart of the geological miracles of one of the most beautiful caves in Europe
Attend the breathtaking 360° underground show "Origin", a dazzling sound and light show
Included

Access to Han Cave Discovery + Wildlife Park (to visit on foot or by Safari-car) + PrehistoHan and Han 1900 museums

Duration
6 Hours
Important information

Please note: it is necessary to book your tickets on www.grotte-de-han.be by clicking on the "Tickets" button in the upper right-hand corner of the website and then on "Booking". By entering your unique code (which you will find below the barcode on your ticket), you will be able to book the date and time of your visits. You will then receive your dated tickets.

Find more information and opening hours at www.grotte-de-han.be.
Further information
The Caves of Han
3 stars in the Michelin green guide. A century-old streetcar. A gigantic Dome of Light. A new exceptional gallery of the Draperies !
Han-sur-Lesse, a small village in the Belgian Ardennes, is home to the famous Han Caves. A century-old streetcar takes you to the entrance of the caves, where a guide will lead you through the hillside, passing through stunningly beautiful rooms and natural galleries with extraordinary formations.Enjoy the new sound and light show in the weapons room, and marvel at the gigantic 145-meter-high Dome of Light.New LED lighting has been installed in the cave, creating a completely different perception of the guided tour.
The Wildlife Park
Discover the magnificent panoramas on the ancient valley of the Lesse, and the mysterious Gouffre de Belvaux, where the river goes underground. Fill in this scenery with deer, roe deer, wild boars... but also rare or protected species such as the European bison or the Przewalski horse, living in their natural environment. And finally the impressive predators: the wolf, the lynx or the brown bear. Visits can be made by safari car (with commentary) or on foot (2.5 km or 5.5 km).
Did you know that the Domain of the Caves of Han is located in the middle of the first Belgian Unesco Geopark?