Entry ticket Chocolate Museum / Factory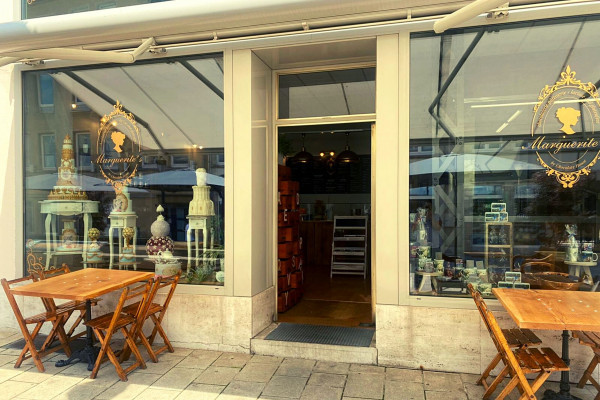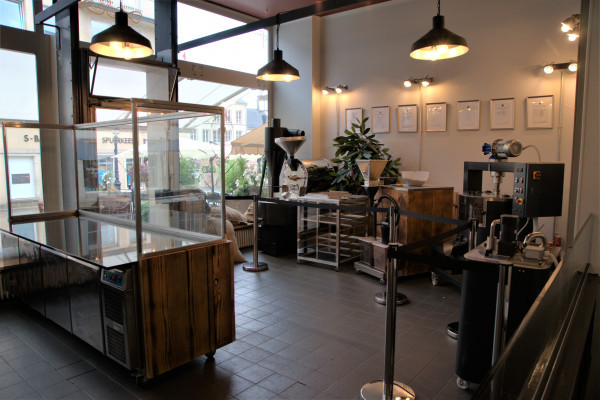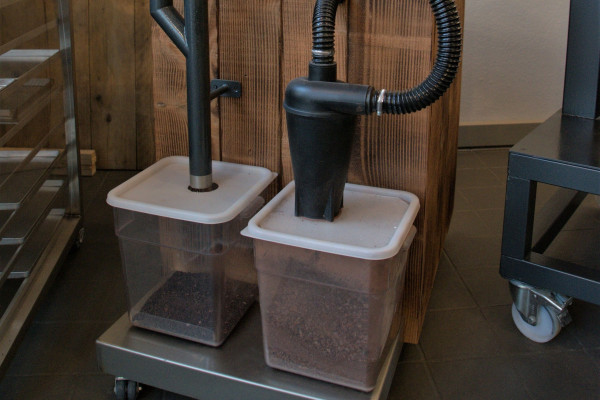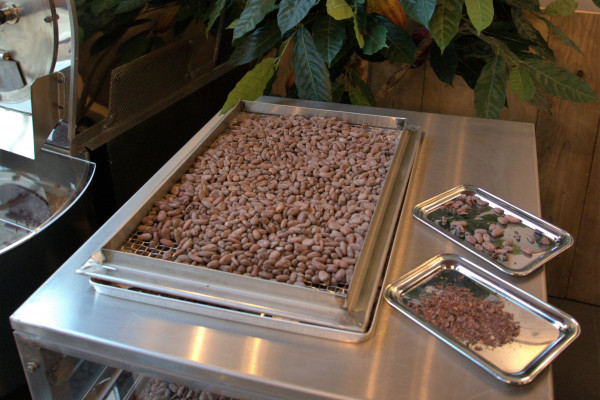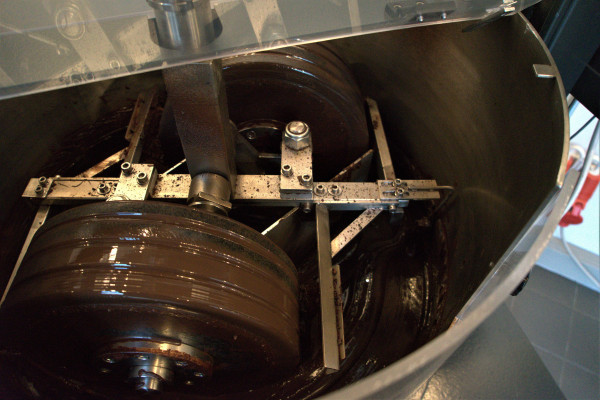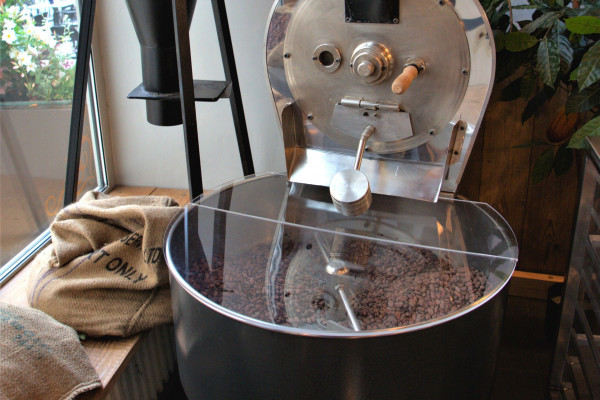 Visit the one and only chocolate museum in the capital of Luxembourg and enjoy homemade premium chocolates.
The ultimate activity for chocolate lovers
Follow the process from manufacture to tasting
Behind the scenes at the chocolate factory
Included

Admission, guided tour and tasting at the chocolate museum, Chocolate House Luxembourg
Duration: 20-30 minutes

Duration
30 Minutes
Bring along

Da ein wichtiger Teil dieser Besichtigung die Verkostung ist, ist es unmöglich die Maske wärend der gesamten Dauer zu tragen. Deshalb bitten wir Sie einen negativen PCR Test/Schnelltest mitzubringen wenn Sie noch nicht vollständig geimpft sind. Diese Corona-Maßnahme gilt nur für Kinder ab 12 Jahren.

Participants
Groups of max. 10 people
Important information

The guided tour can be done in Luxembourgish, German, French or English. Please indicate the language you prefer.
Further information
A true paradise for chocolate lovers!
Visit the chocolate museum of the Chocolate House and learn about the art of chocolate making. Discover old craft tradition and experience the highest quality.For example, the Chocolate House uses no vegetable fats or palm oil, no artificial flavors and colors, no flavor enhancers, and no preservatives.
There is also enough choice for people with particular requirements. Whether vegan, lactose-free, or gluten-free, everyone can enjoy chocolate here!
Let yourself be inspired by extraordinary chocolate creations and handmade chocolate figures.
During the guided tour, the Chocolate House team will explain to you what kind of processes are needed, from the cocoa bean to the finished chocolate tablet. This by means of the historic chocolate machines that you will see in the in-house chocolate factory.
The tour ends with a small tasting so that you can get to know the different types of chocolate.