Lentz'en Chalet - Workshop (full day)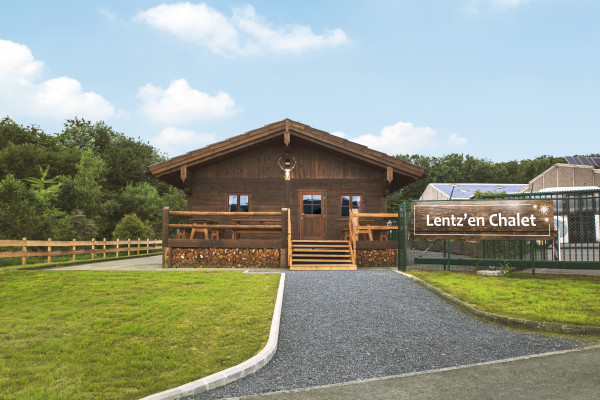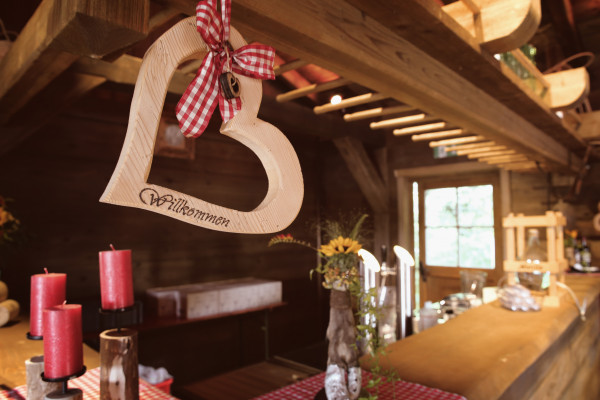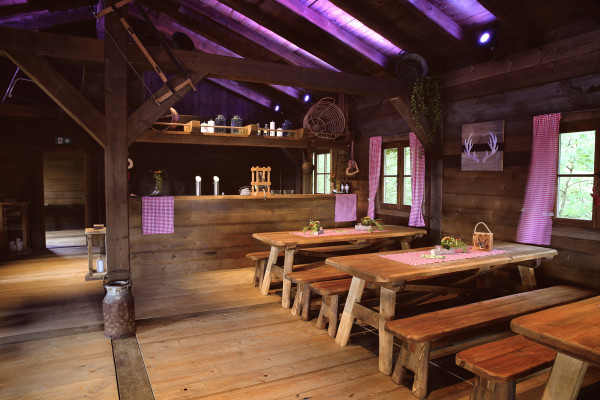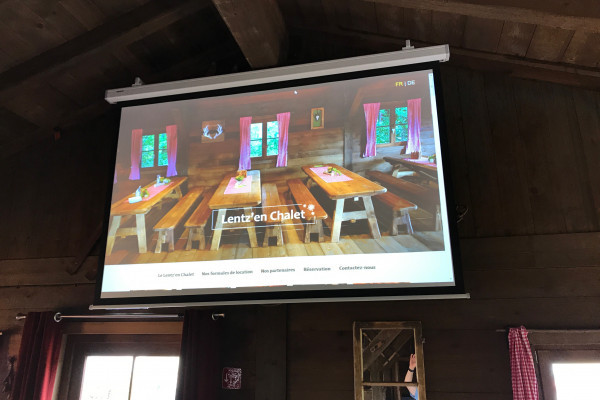 You want to offer your employees or partners an inspiring working atmosphere and are looking for a location that is both elegant and refreshingly new? The Lentz'en Chalet is equipped with Wi-Fi and a beamer with a screen (144×230).
100 seats
Huge car park close by
Quiet area
Equipped with Wi-Fi, beamer and screen
Included

Rustic wooden tables and benches
Counter with beer dispenser
3 refrigerators beamer + screen (on request/no additional fees)
Wi-Fi

Not included

Cleaning fees
Catering (food & drinks)

Duration
10 Hours
Participants
Maximum 100 guests.
Additional information
Traiteurs-Partenaires 2020.pdf
Further information
The Lentz'en Chalet offers you a unique experience that can be found nowhere else in Luxembourg! Authentic and cosy, this wooden chalet is the perfect location for your corporate event.
You can rent the Lentz'en Chalet from Monday to Thursday from 8 am to 6 pm for workshops, team buildings, seminars or simple meetings.
In the attachment (PDF) you will find the complete list of our partners for catering, which you can contact immediately for a price estimate.