Luxembourg: Cultural City Tour with your own bike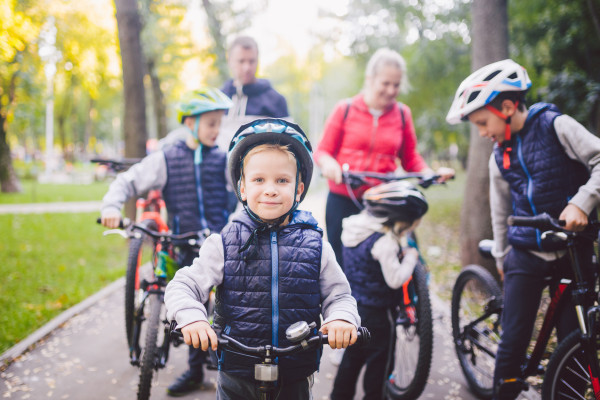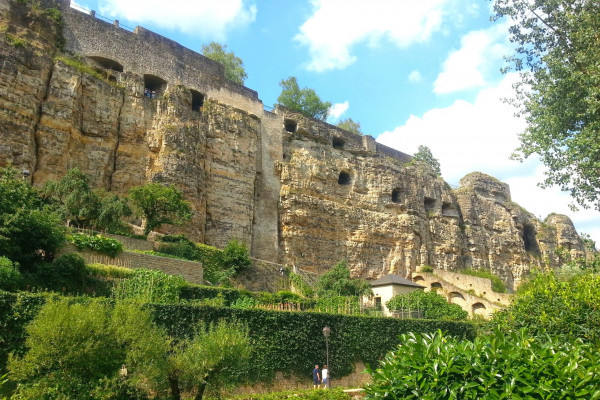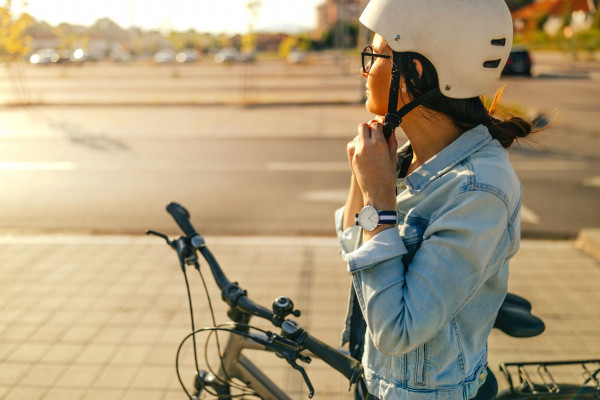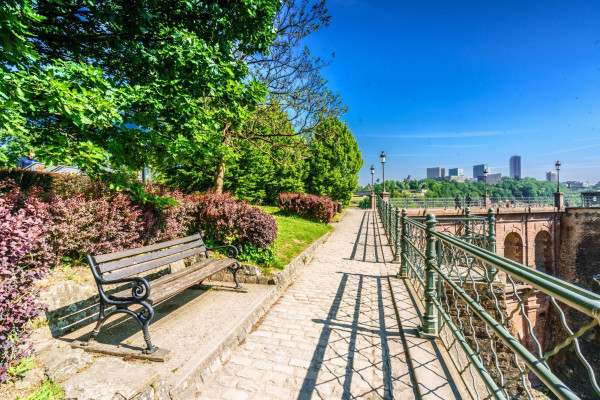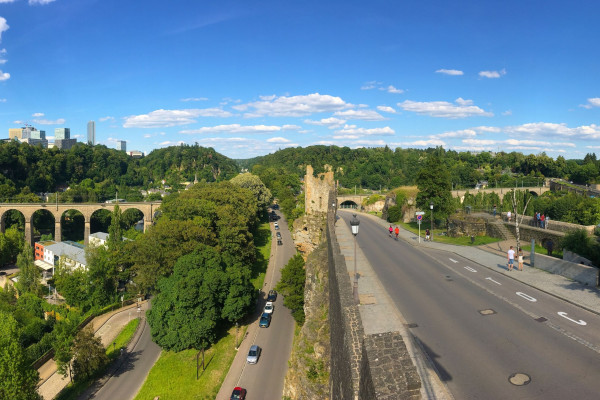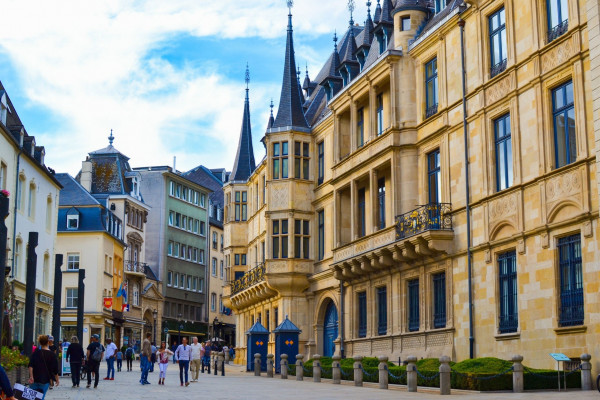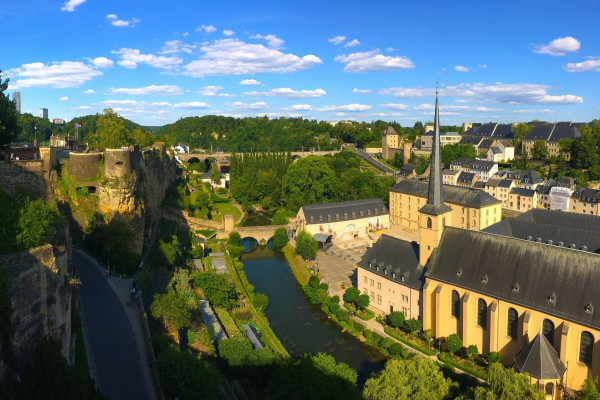 You never travel without your bike?
For your next stay in Luxembourg, we offer you a self-guided tour using our app that will take you along the most important UNESCO World Heritage sites. In the comfort of your own bike and at your own pace.
explore Luxembourg City independently with your own bike
discover the Vauban fortifications
smartphone becomes travel guide - the app sightseeing.lu as your digital guide
Included

2 themed routes for your self-guided bike tour (UNESCO + cultural)
Access to the sightseeing.lu application with interactive map, audio and texts on the points of interest
Contains 120 points of interest in the sightseeing.lu app
Offline operation
GPS navigation
Map of public transport (free throughout Luxembourg)

Not included

bike
headphones
smartphone

Duration
4 Hours
Bring along

Bring headphones to enjoy the commentary as an audio guide during your bike tour.
We recommend you to wear a helmet during the bike tour.

Important information

Remember to charge your smartphone before starting your adventure
Download the purchased product prior to your visit
Additional useful equipment: helmet & bike lock
Further information
I pack my suitcase and I bring along .... MY BIKE !
You can't imagine your vacation without some sporty activities?
Then we have exactly what you need when planning your next stay in Luxembourg!
All you need for this fun self-guided tour is your own bike (any kind of bike will do) and a smartphone to pull up the digital map of the city featuring points of interest on your phone screen.
By purchasing this product you get access to our app with the most interesting content (images, texts, audios and guidance with interactive map) about our capital.
We have prepared 2 different tours for culture seekers:
1) a UNESCO tour - you will drive along the UNESCO World Heritage sites and listen to facts and stories about the sites via the app "Sightseeing.lu" (audio guide).
2) a cultural tour - the app will guide you along the most important buildings, monuments and memorials of the capital, while telling you interesting stories.
The content in the app is available in 5 languages (DE, EN, FR, LU, NL).
Information on the two tours:
UNESCO Tour
Riding time : 0:30
Distance : 9 km
Required fitness level: 1/5
Cultural content: 4/5
Nature: 2/5
Family friendly: 5/5
Places visited: crossing the UNESCO sites of the city, such as the Pétrusse Valley - Clausen - Pfaffenthal - Municipal Park - City Center
Cultural tour covering the History of the Capital
Riding time : 1:00
Distance : 11 km
Required fitness level: 1/5
Cultural content: 5/5
Nature: 2/5
Family friendly: 4/5
Places visited: by taking advantage of the elevators, visit the upper and lower city.
Load up on history and culture.