Nature E-Bike Tour - a bike tour for nature lovers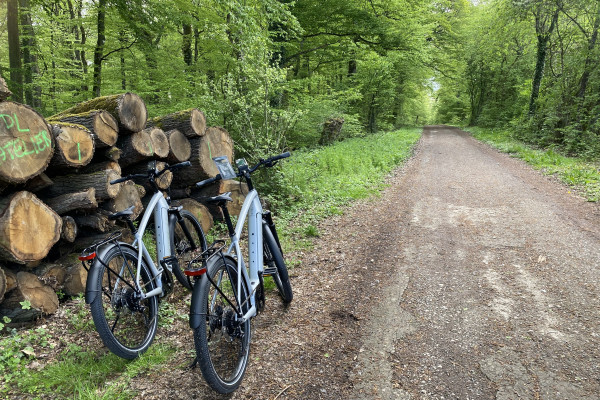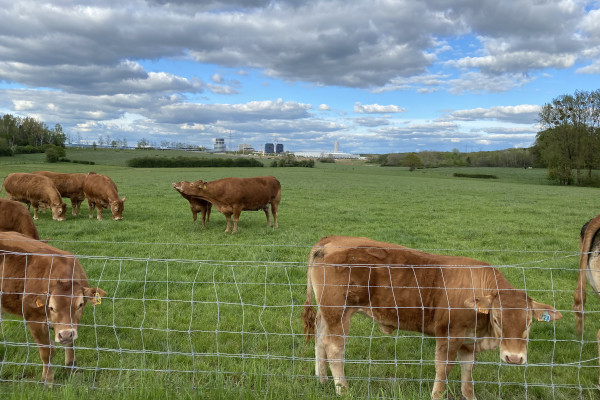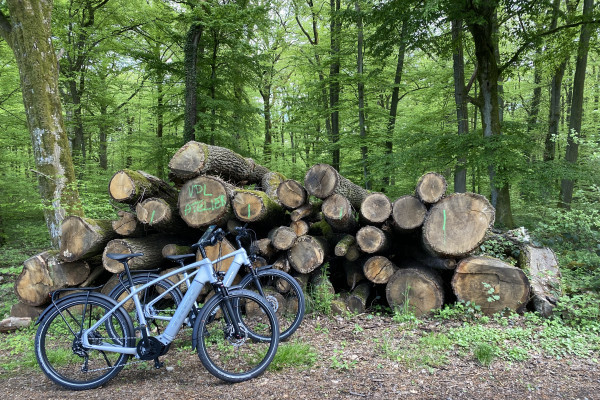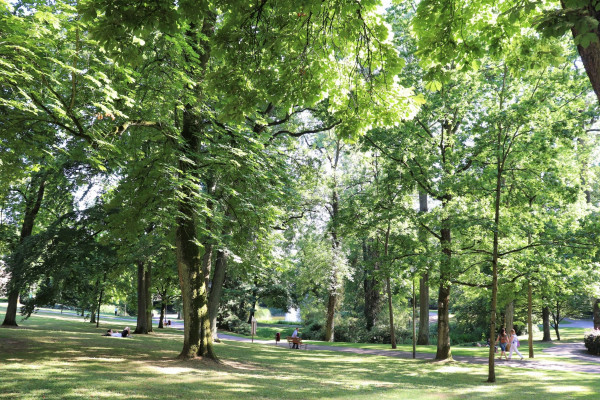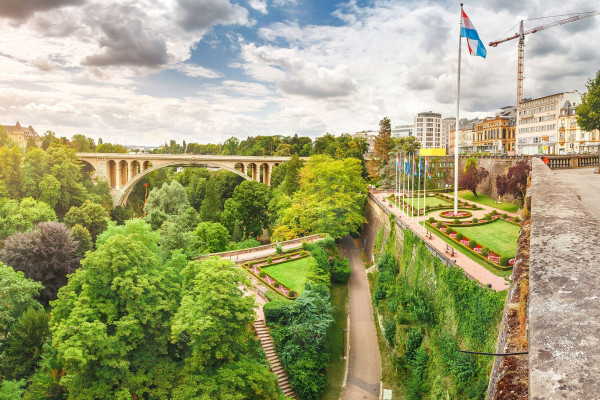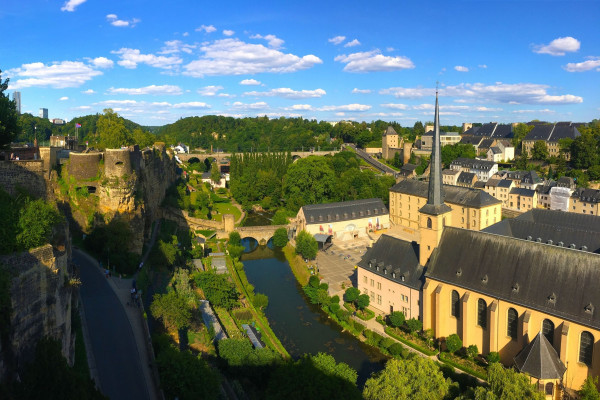 This audio-guided e-bike tour through Luxembourg City is something for real nature lovers.
Luxembourg is one of the greenest capitals in Europe and always fascinates with its idyllic parks and gardens.
2 nature-related routes in one go - north and south
advantage of a self-guided tour: you do everything at your own pace
discover the green parts of the capital
Included

Rental of a latest generation e-bike for a duration of 3 hours (= 1/2 day)
2 nature themed bike tours (north & south of Luxembourg City)
Helmet + Vest
Holder for your smartphone on the handlebars
Access to the "Sightseeing.lu" app with interactive map, audio and texts on the points of interest
Includes audio, text and image of 27 points of interests, available in the app
Offline GPS navigation
Map of public transport (free throughout Luxembourg)

Not included

Headphones
Smartphone
Possibility of renting the bike for a full day for an additional fee of 20,00 €

 

Available for an additional fee:

Child seat + Helmet
Trailer for children (1 or 2)
Helmet with built-in headphones for a comfortable experience listening to the audio guides

Duration
3 Hours
Bring along

Bring headphones to enjoy the commentary (audio guide) during your e-bike tour
Your ID
A valid credit card (for deposit)

Important information

Remember to charge your smartphone before starting your adventure
Download the purchased product prior to your visit
Read the general terms and conditions of our E-BIKE tours (see PDF)
We kindly ask you to arrive at the Concept Store 20-30 minutes before the scheduled start of the tour so that we can go through the administrative part together
Further information
Enjoy our latest generation electric bikes and our app with the most interesting information (images, texts, audios and digital guide with interactive map) about our capital.
This self-guided (audio) e-bike tour allows you to explore the Grand Duchy at your own pace.
We've already prepared 2 bike routes for you, based on the beautiful nature of the capital of Luxembourg.
Each tour is guided by a navigation device attached to your handlebars.
In addition, you will also find a phone holder on the handlebars, to which you can attach your smartphone and listen to the audio guides in the app "Sightseeing.lu". The easiest way to do this is to use headphones which are connected to your smartphone via Bluetooth. Of course, it also works with classic headphones.
Information on the two tours:
Nature tour through the North of the capital
Riding time : 1:30
Distance : 26 km
Required fitness level: 2/5
Cultural content: 2/5
Nature: 4/5
Family friendly: 5/5
Places visited: Municipal Park - Central Park Kirchberg - Weimerskirch - Bambesch - Petruss Valley/Pfaffenthal - Panoramic elevator - City center
Nature tour through the South of the capital
Riding time : 1:45
Distance : 30 km
Required fitness level: 3/5
Cultural content: 2/5
Nature: 4/5
Family friendly: 5/5
Places visited: Petruss Valley, Park of Hesperange - Cessange - Kockelscheuer - Park of Merl - City Center