Party-Bus - After Work Package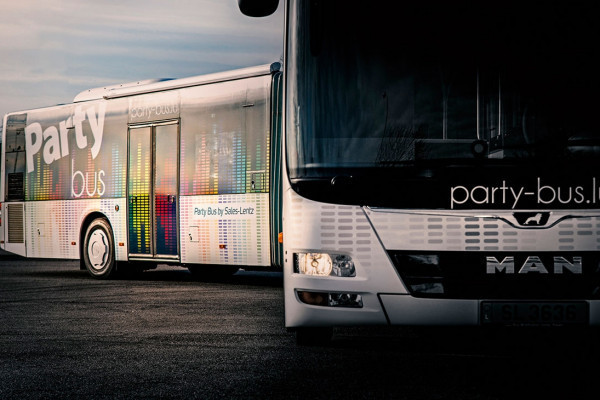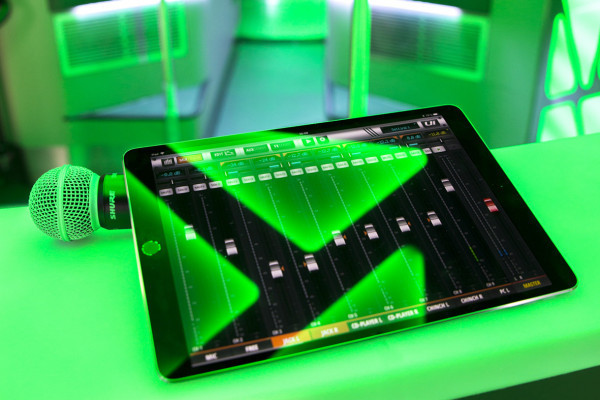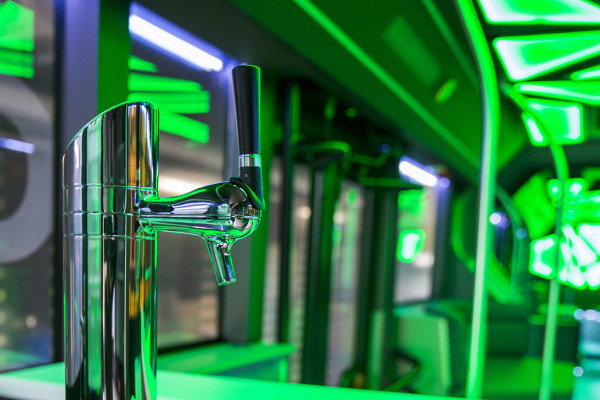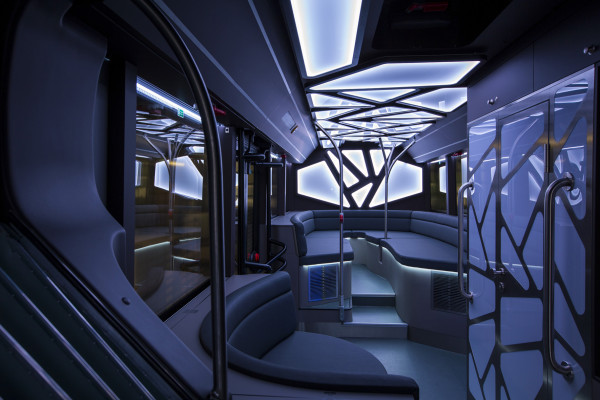 Enough work for today! Let's celebrate, the Party-bus is at your disposal.
Detox from work and everything that stresses you out!
The perfect package for a fun night out with your colleagues
Great selection of drinks
Unique atmosphere guaranteed
Let's escape the stressful everyday life together!
Included

Pick-up point (radius between 25-30 km)
50 km itinerary
Package only available between 6 pm and 9 pm
Service on board
1 keg of Battin Beer (20l)
10 bottles of crémant (sparkling wine)
12 bottles of Coca-Cola
12 bottles of sparkling water
12 bottles of still water

Not included

Additionnal drinks that are not included in the package

Duration
2 Hours
Participants
maximum 45 people.
Important information

You're buying a general voucher without a date, all you need to do is to contact the Moyocci team to arrange a date and time.
Further information
Detox from work and everything that stresses you out! Create long-lasting relationships with co-workers while having a good time @ Party-bus."After Work" includes everything you need for a successful event with your fellow colleagues.
Let yourself be charmed by our Party-bus. A unique equipment of organic shapes integrated into the design of the bus, with a colourful, bright and spectacular ceiling. You can easily invite up to 45 guests.
A unique atmosphere is guaranteed in the Party-bus! No detail has been overlooked to transform this simple public bus into a real club on wheels: 18 m dance floor, lounge at the back of the bus, toilets, cloakroom, bar and DJ area with high performance sound system. The new party bus is the ideal place to organize a cosy get-together among work colleagues.
So when is the next After Work?
A good plan that will inspire everyone who wants to stand out from the crowd...