Party-Bus - Basic Package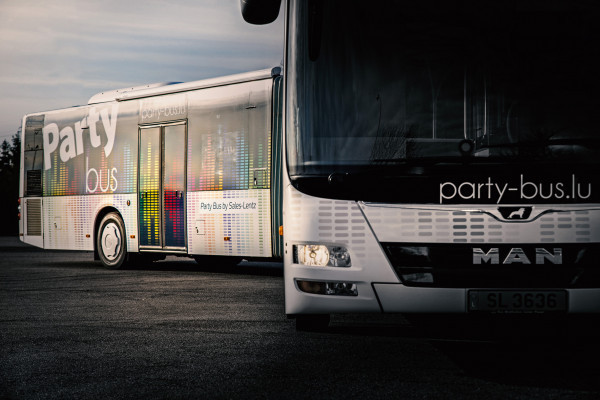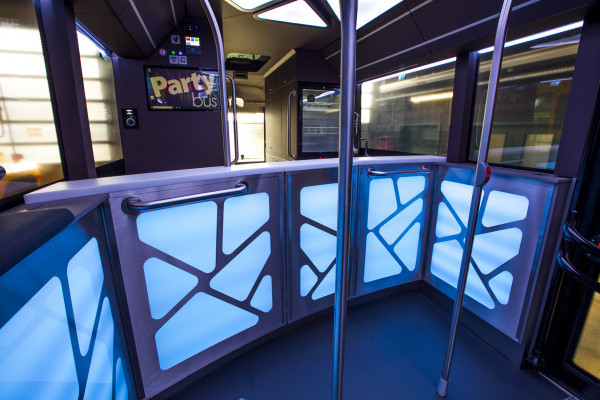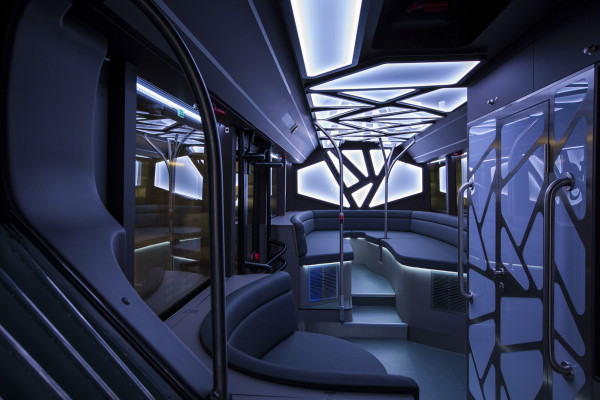 A party on the bus! What could be more original?!
We recommend that you trust the Moyocci team in this regard.
An excellent starter package for an unforgettable evening
Minimum 2 hours of fun @ Party-bus
Professional barmaid on board
Included

Journey to the pick-up point (radius of 70km)
50 km itinerary included
2-hour-trip with the Party-bus
Service on board
1 keg of Battin beer (20l)
6 bottles of crémant (sparkling wine)
10 bottles of Coca-Cola
10 bottles of still or sparkling water

Not included

Any extra drinks that are not included in the package

Duration
2 Hours
Participants
Maximum 45 people.
Important information

You're buying a general voucher without a date on it. All you need to do is to contact the Moyocci team to fix a specific date and time for your reservation.
Further information
The right Moyocci plan for a perfect start to your evening!
An excellent starter package for an unforgettable party!
The Basic Package includes everything you and your guests need for a good warm-up before continuing the party until the end of the night.
This unique party bus, represents a very special venue for a maximum of 45 people, with organic shapes integrated into the interior layout and a glowing and spectacular ceiling.
A unique atmosphere is guaranteed in the Party-bus.
Nothing has been left out to transform this simple public bus into an extraordinary party bus: an 18m dance floor, a lounge in the back of the bus, toilet, cloakroom, a professionally equipped bar and a DJ area with a high-performance sound system.
The brand new Party-bus embodies a comfortable yet luxurious "driving" venue. Suitable for private and business guests.