Pétrusse Express - Private Hire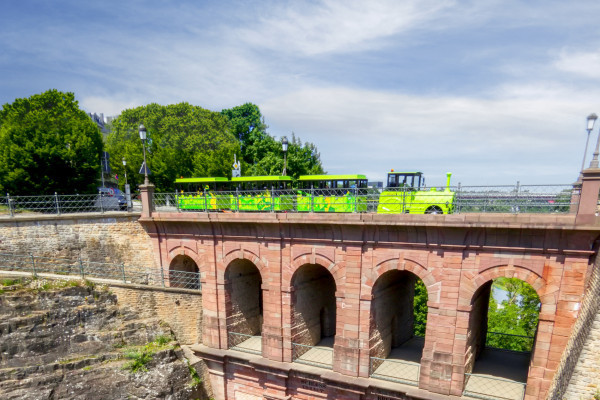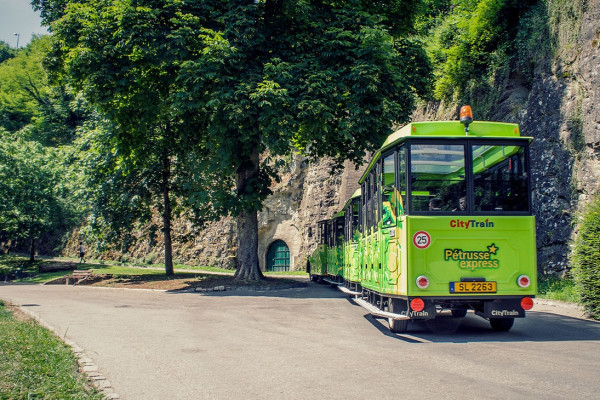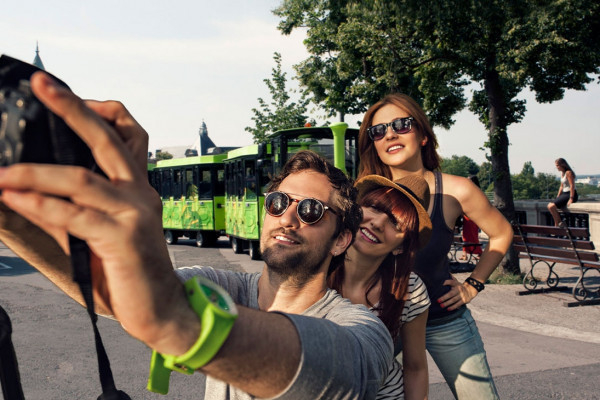 Discover the past centuries of Luxembourg. The history of the former "Gibraltar of the North" revives while driving past the historical sites of the Old Fortress.
Stay with the original tour or define your own itinerary for you and your guests!
Private tour with the Pétrusse Express - the little train
Create your own itinerary
A special way to explore Luxembourg
Included

Duration : 1 hour (excl. extra hours)
Free headphones
Audio guide in 7 languages (Luxembourgish, French, German, English, Dutch, Spanish, Russian)
Choose between our traditional city tour or your own composition of the route

Not included

Attention please! There is no wheelchair access on the Pétrusse Express
Contact us and we will find the best solution for you on site
Additional hour possible before 6 pm for 240 € (+ VAT 3%)
Additional hour possible after 8 pm for 120 € (+ VAT 3%)
On request: live guide in the language of your choice (subject to availability)

Duration
1 Hour
Participants
Maximum 45 people per train.
Further information
The history of the old "Gibraltar of the North" comes back to life as you travel with our Pétrusse Express to the historical sites of the old fortress.
Surprise your guests with a very original sightseeing tour.