Visit of the Clausel Brewery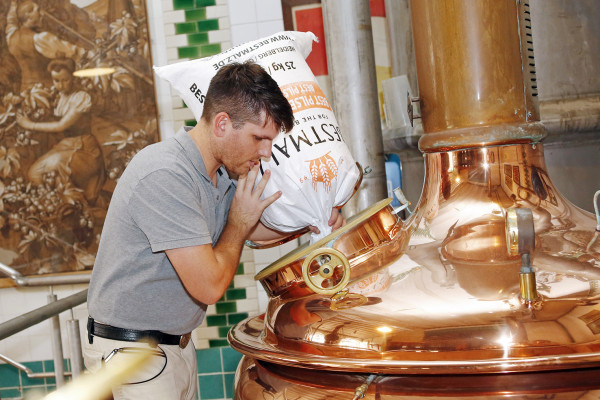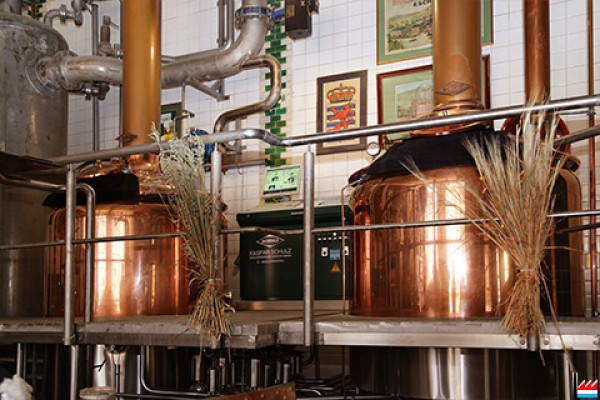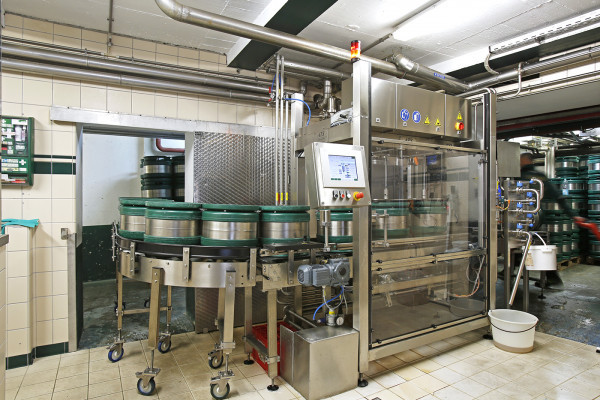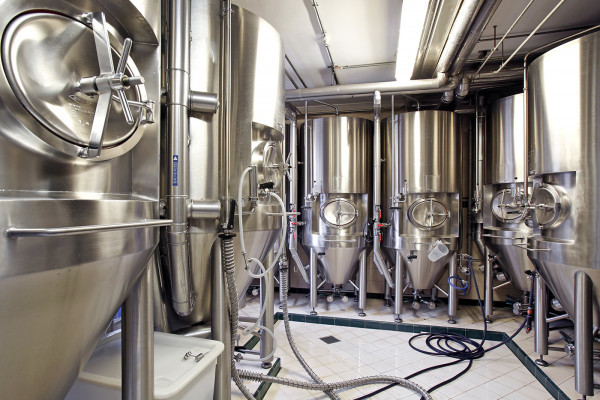 Discover the Clausel Brewery, also known under the Luxembourgish name "Lëtzebuerger Stad Brauerei", which was founded in the 16th century.
Its aim is to highlight the Luxemburgish brewery heritage and to serve the citizens the convivial drink that accompanies every moment of life.
Minimum number of participants: 10 people
Discover one of the most popular breweries of Luxembourg
Tasting of traditional beers
Visit the Clausen district, the heart of Luxembourg's nightlife
Included

Ticket for a guided tour of the Clausel brewery
Choice of 4 languages for the guided tour: Luxembourgish, German, French, English
Beer tasting

Duration
2 Hours
Bring along

Please bring your own mask (Covid-19 measure)

Participants
Minimum 10 participants up to a maximum of 20
Important information

Tours must be booked at least one week in advance.

 

Please arrive +/- 10 minutes before the start of the tour.

 

Address: Lëtzebuerger Stad Brauerei

10, Rives de Clausen

L- 2165 Luxembourg

Phone: +352 621 830 101
Further information
During the guided tour you will learn about the different stages of beer production.
The Clausel Classic was awarded the silver medal of the Brussels Beer Challenge in 2016.
Thanks to the immense know-how of its predecessor, the Mousel Brewery, the new ultra-modern brewery was created with complete equipment worthy of the great breweries.
Thanks to its master brewer, the company produces new beers in the purest tradition, without compromising on quality and respecting the latest ecological principles.
Immerse yourself in the tradition of Luxemburgish beer.
Tasting at the end of the visit.