Walk the Mile: discover the 7 museums of the capital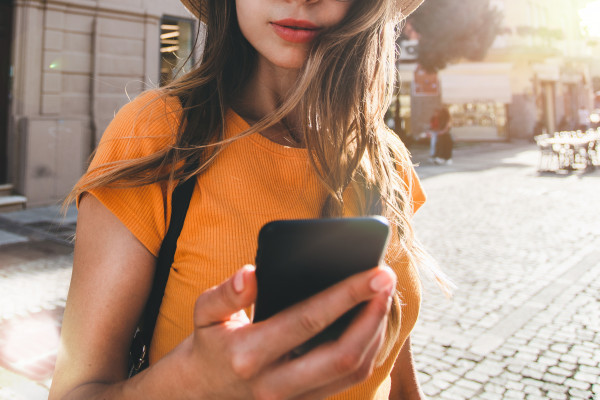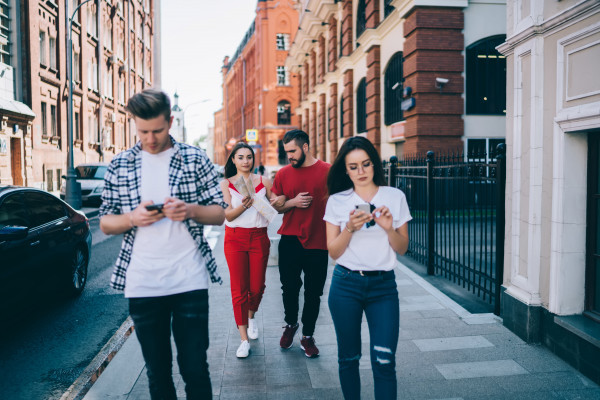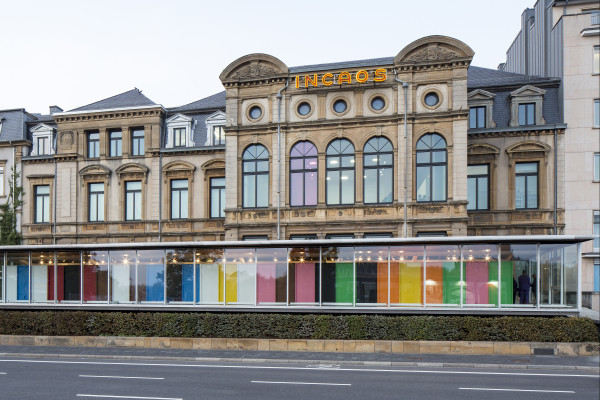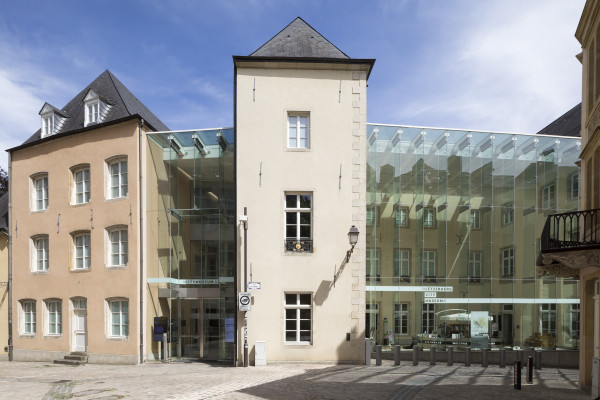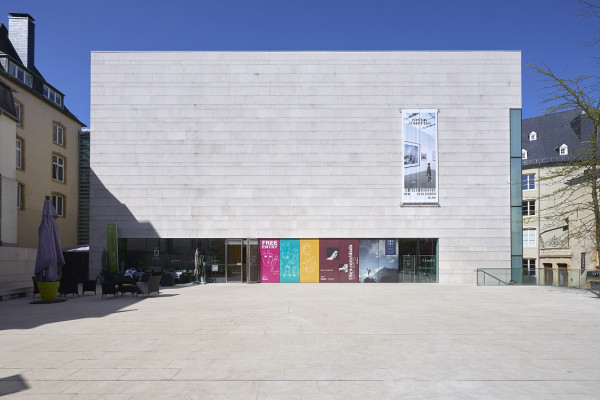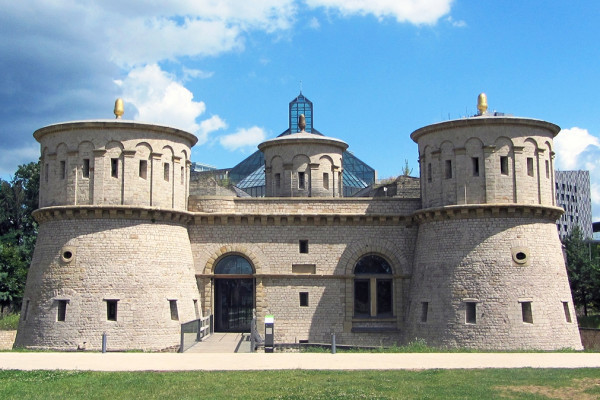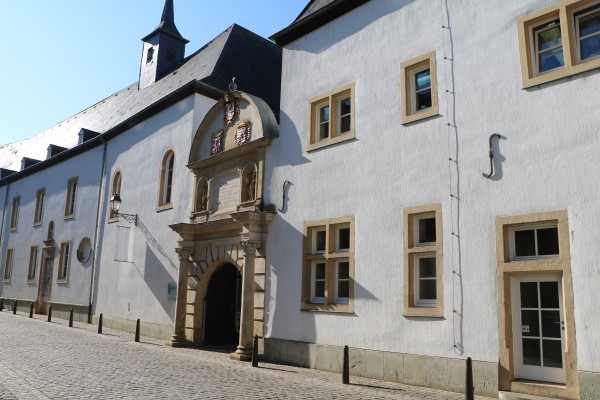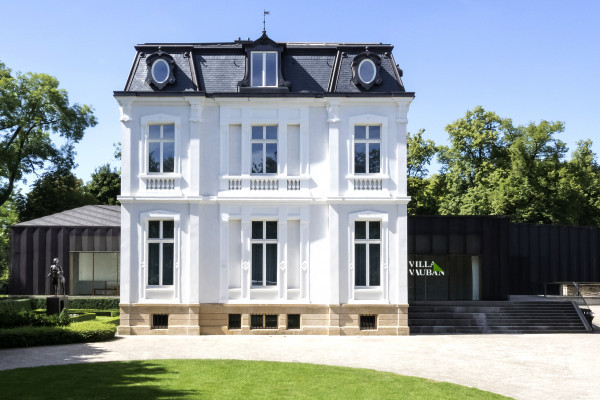 Fancy a cultural excursion during which you can collect steps at the same time?
As part of our collaboration with the "Staater Museeën" group, we have created a beautiful walking tour that connects the 7 museums of Luxembourg City.
entry to the 7 museums of Luxembourg City
a cultural and sporty activity combined
for lovers of art and culture
Included

This product contains 1 walking tour that you can complete at your own pace
The route contains 36 points of interest with information that you can read or listen to via the sightseeing.lu application
Free entry to the 7 museums of the Staater Museeën group
Access to the sightseeing.lu app with an interactive and GPS localized map, audio and text on points of interest
Offline functioning of the app
Best panoramic views
Public transport plan (free of charge everywhere in Luxembourg)

Not included

Headphones
Temporary exhibitions in the museums

Duration
2 Hours
Bring along

your own headphones (if needed)

Important information

Validity of this combi-offer: 48 hours
Remember to charge your smartphone before starting your experience
Download the purchased tour beforehand (online mode)
If you are interested in visiting a temporary exhibition in a specific museum, please visit the relevant website for more information.
Further information
Ready for a 6 km walk through Luxembourg City?
Along the way, you will discover remarkable places and tourist attractions. The route includes 7 stops corresponding to the 7 museums of Luxembourg City. Since your ticket is valid for 48 hours, you can schedule the museum visits over the two days as you wish. The walk will take you to the most important museums of the city, including:
1) Casino Luxembourg - Contemporary Art Forum
2) Lëtzebuerg City Museum
3) Musée National d'Histoire et d'Art
4) Mudam Luxembourg
5) Museum Dräi Eechelen
6) Musée National d'Histoire Naturelle
7) Villa Vauban
Admission to these 7 museums is included in the price.
After downloading the app sightseeing.lu and purchasing this tour, you will find 36 points on the interactive map displayed on your screen, which will be explained by text and audio.
These points of interest correspond to historical buildings, landmarks, parks and more.
Your smartphone will be transformed into a city guide!