Dinner Hopping - Asian Tour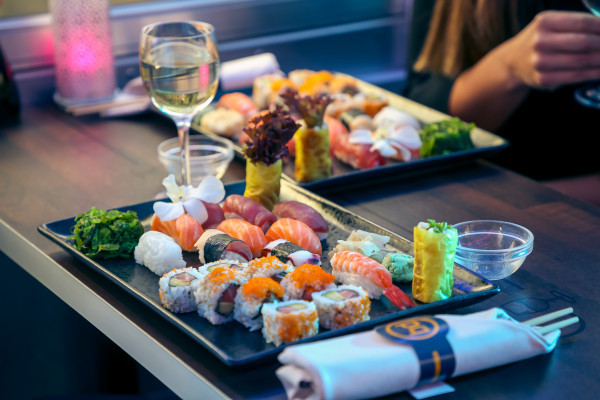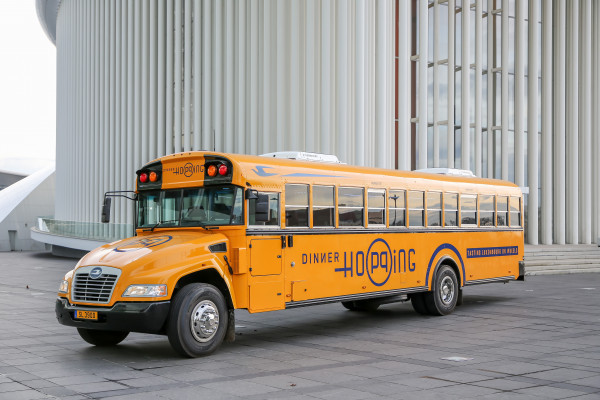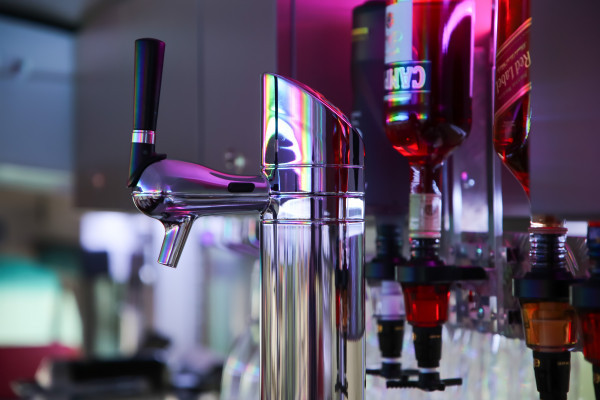 Enjoy an exquisite Asian cuisine and be inspired by the live show on board!
This tour is a real celebration, with an entertaining surprise live show.
Discover 3 different restaurants in one evening
Entertainment on board
Sightseeing tour aboard a typical American school bus
Exclusiv concept in Luxembourg!
Included

4-hour trip with our transformed American school bus
Service on board
Asian 3-course-menu
Live act on board

Not included
Duration
4 Hours
Bring along

Booking confirmation (digital version or print)
Mask for protection against Covid-19 (when you need to use the toilets of the restaurants for example)

Participants
Maximum number of participants: 20
Important information

Departure at 7.15 pm at the bus parking Glacis in Luxembourg City
Address: 14, Avenue de la Faiencerie L-1628
If you need to take a Covid-19 rapid test on-site, please arrive 15 minutes in advance at the departure point. We will provide you with the tests free of charge.
Further information
The concept of Dinner Hopping is built on the idea of moving from one restaurant to the next, to enjoy a variety of meals while passing the most beautiful streets of Luxembourg. Your 3-course-menu will be served by the restaurant's own staff inside the bus. During our 20-30-minute break, you can leave the bus if you want, to get some fresh air or to use the restaurant's bathroom.
In our unique American school bus that we transformed into a restaurant on wheels, you are going to meet other customers of every age, some in pairs, others in groups. The atmosphere becomes lively as soon as the bus's big hand brake is released: the departure is approaching! Enjoy an evening that is fun, romantic and who knows, you may make interesting new acquaintances, without ignoring the highly gastronomic aspect of the tour! Go ahead, experience and taste. A new dish is waiting for you at every stop!
Whether you like sushi or stir-fried Asian noodles, our menus sure offer something for your taste.
Please find our menu below:
STARTER
Crispy vegetable gyoza with wakame and sweet & sour vegetables
or
Chicken nems, crunchy salad, sweet and sour vegetables
MAIN COURSE
Sushi Combo
or
Veggie Sushi Combo
or
Thai chicken curry
or
Fried Beef with Thai basil sauce
DESSERT
Green tea cake with matcha ice cream
or
Tempura of exotic fruit